Hi everyone, I'm back!
I posted almost a year ago I think and had to cut my 8 month (don't quote me) beard for a temp job that unfutunately did not turn permanent. Good news is that I am back with just over 6 months of beard and it feels good to be back. I felt rather naked without it. I am just a hair under 4 inches as of right now but I do not plan on cutting anytime soon. I have a few trims to keep it good and healthy as it comes in.
I have decided to grow it out at least until I hit a yeard. I always liked the way I look with a beard or at the least a goatee. I have never had anything longer than a few months ago and I was really starting to get comfortable with the way I looked with a longer beard just before it got wacked. So, naturally I'm at it again and won't stop until that 12 month mark.
How am I doing so far?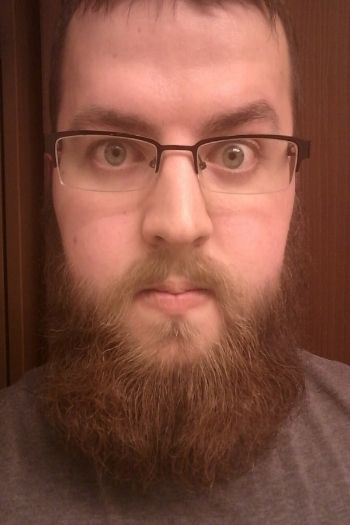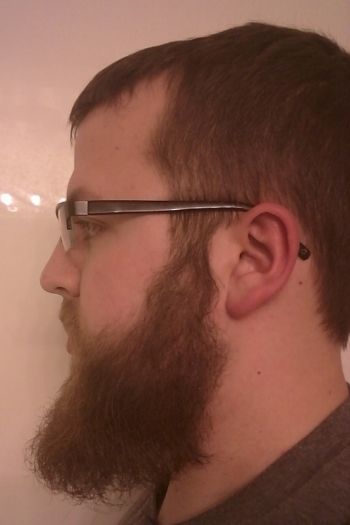 I'm into the dry winter months of Michigan and have naturally dry skin. If anyone in my shoes sees this, what do you use to keep your beard hydrated?