Greetings bearded brethren. I Have a thing for high cheeklines 
(maybe, just maybe because my cheeks are kinda thin. LOL)
so I made this thread to admire those high cheeklines that some men are blessed with.
Some of them are denser than others, but every hair up in the cheeks counts .
feel free to post your pics of high cheeklines!
Let's start with some examples (no particular order)
 Julio Cortazar (argentinian writer)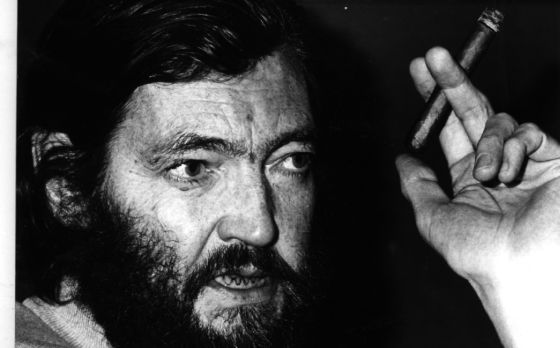 Comandante Camilo cienfuegos (cuban guerrillero)
Aaron Kaufman
This guy...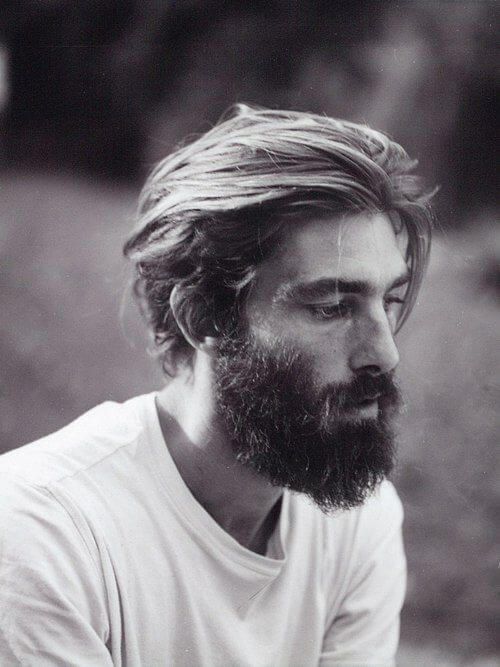 ...and this guy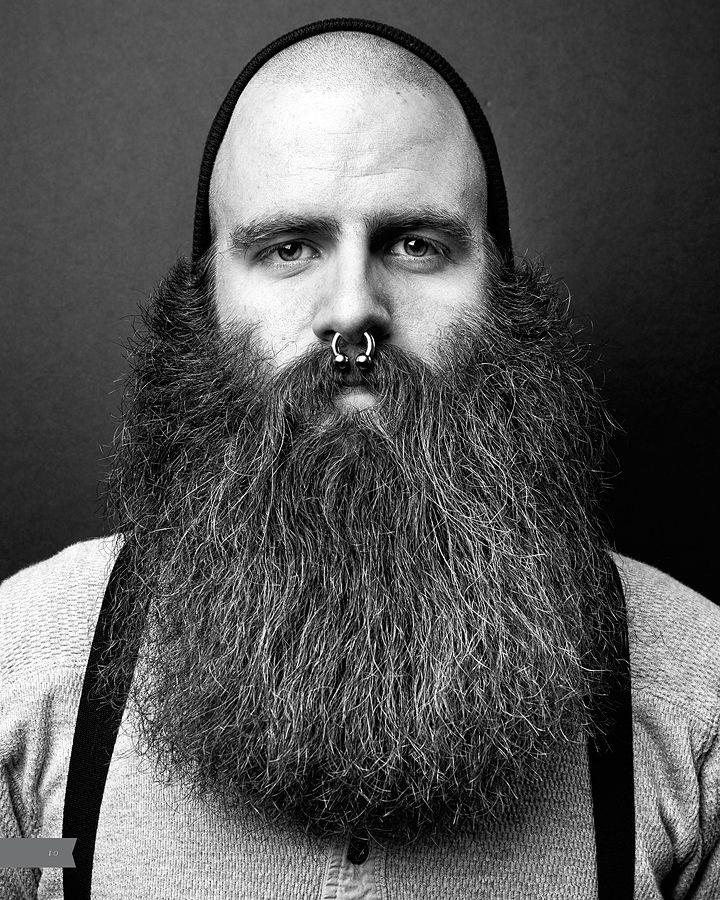 this smoking dude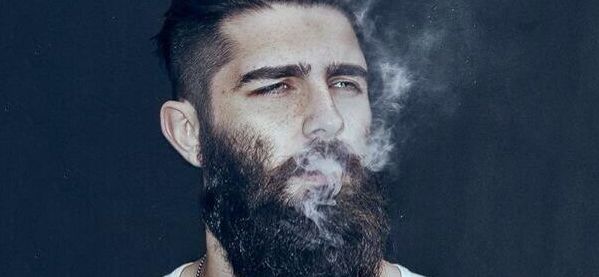 This guy nicknamed cowboy (one of the best beards I've ever seen, look at that coverage..holy eff)
...and of course, this guy
(every time I see his beard I get depressed)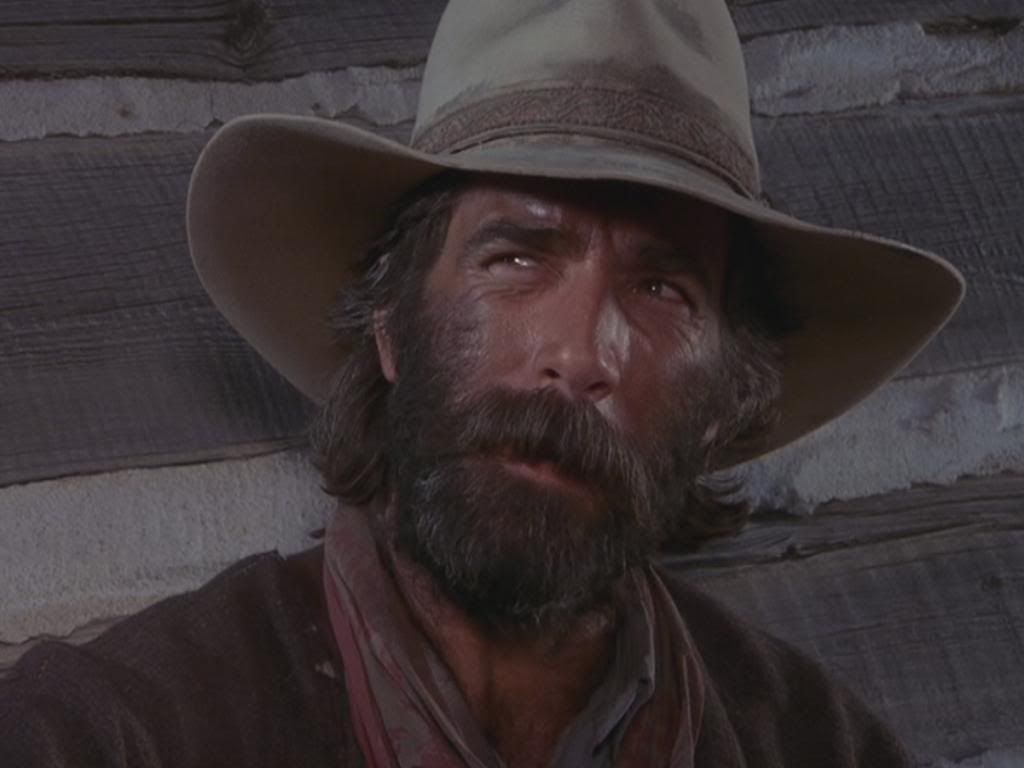 Cheers !