*EDIT* I changed the title as I came back later on and I didnt even understand what i wrote lol.
I guess that's a proper title?? I am looking for others to post up that have unique beards. I mean everyone's is unique to themselves but I am sure when we all think "BEARDS" we think of thick full face sasquatch style beards! Its cool being different. I myself have a low cheek line beard, I would of loved a fuller, higher up on the face beard but this is what i was given and Iam proud. At first it bothered me (maybe it still does a little hence this thread?) but the further I get into the life of my beard the more I like it.
so here I am as of today, 18 weeks!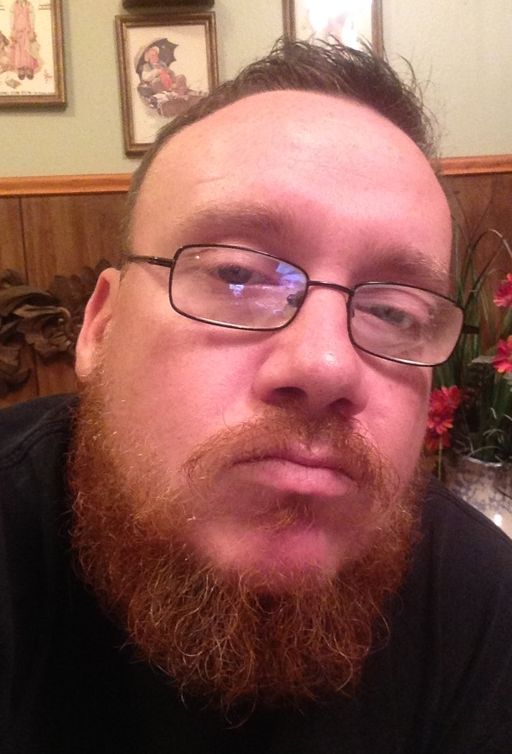 Post up if you feel your beard is not typical and love it.