Yeah... you may think it's too early, but bare in mind -
Some has reached this awesome badass (Patrick),
Some are very close such as 2-3 months (PipeDope),
Some are far behind (9 month to go...) like myself 
Anyways... it's sure enough important for having its own thread!!
Lets start, shall we?
Here you'll find pictures of members who made it all the way to a Tweard.
(Ordered by the ABC. nothing special)
BeardedBaker
BHSter
hatriot
hdbiker 2000
jbab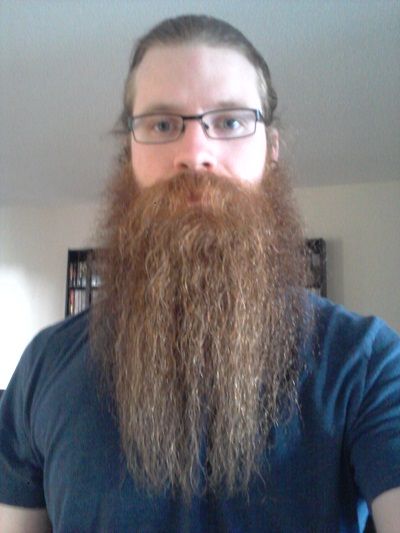 Olybeard


usclassic
~~~
Please note - if you've reached a Tweard (which it would be hard for us to miss),
And for some reason you're not on this magnificent thread - PM ME RIGHT AWAY.