After reading such a good idea mentioned by 
eirebear
, I decided to pick up the gauntlet...
Here you'll find pictures of members who made it all the way to a Yeard. untouched. untrimmed.
Still don't understand who's qualified to enter this thread?
READ THIS
and may god help you.
(Ordered by the ABC. nothing special)


blackfloydphish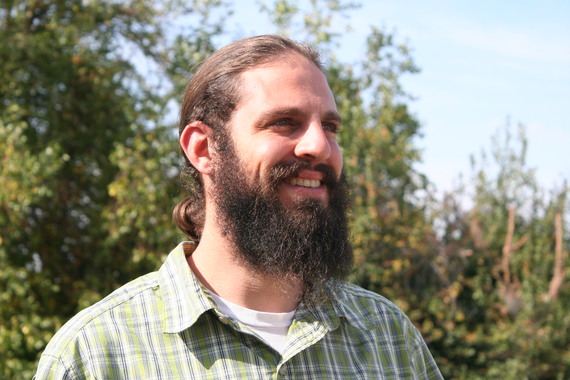 carbizguy
Snickerfritz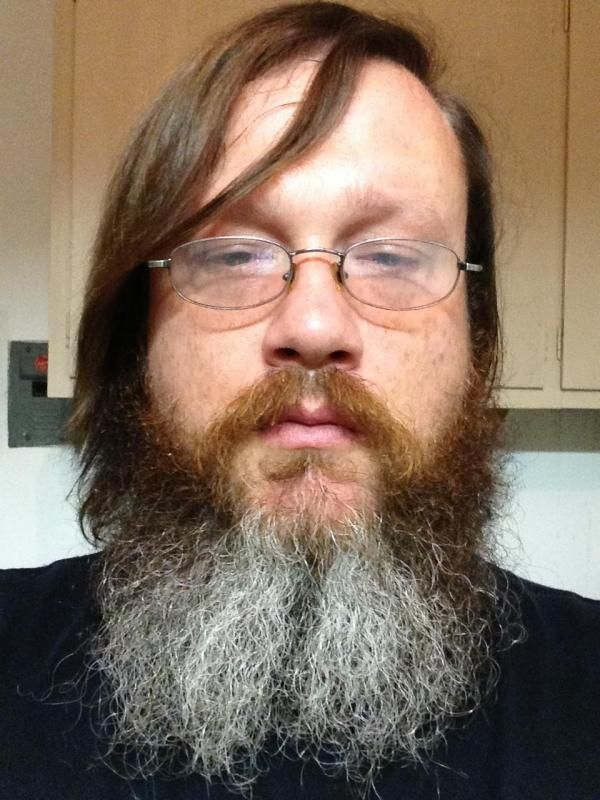 usclassic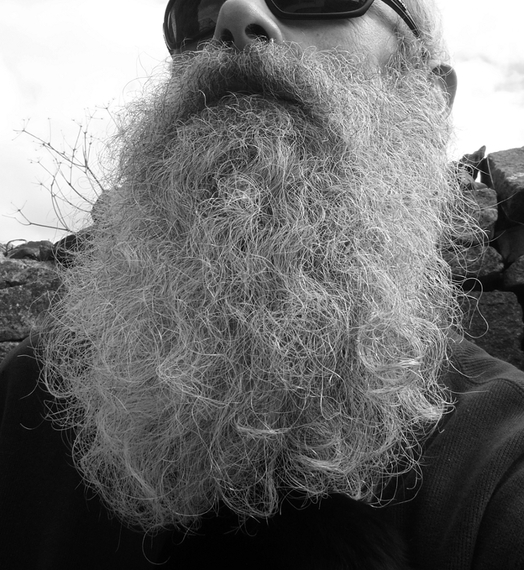 ~~~PLEASE NOTE!!
I'm sure I haven't mentioned everyone,
It was a hard time to figure out who done what 
Please PM me with a link to a thread/picture, and I'll put it right up!!