Hello!
When I first joined the board I was 15. I'm 18 now and graduated. When I look back to my senior year only one word will come to mind.......beard. I was the only kid with a beard at my school. Pretty much everyday there was a compliment/comment from someone regarding the beard.
This is the longest I've ever went without shaving. I don't know how long it was due to some trimming from time to time.
almost 18 in these pictures
a little shorter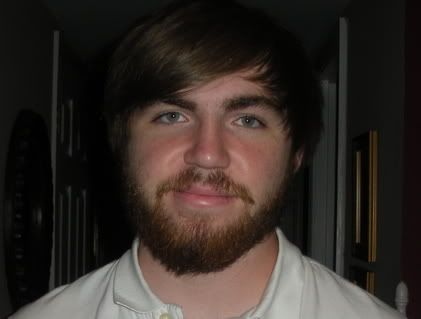 bad mustache day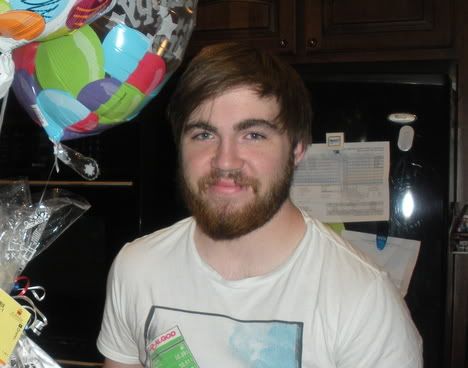 I'm now sporting 2 weeks of growth because I did shave for the graduation ceremony.