Hello all, 
Ever since i got the itch to "grow" a beard i have been reading the forums alot and the interwebs. I finally decided to try and attempt to grow a beard and keep a nice clean close trimmed beard. 
This is me at 2 weeks: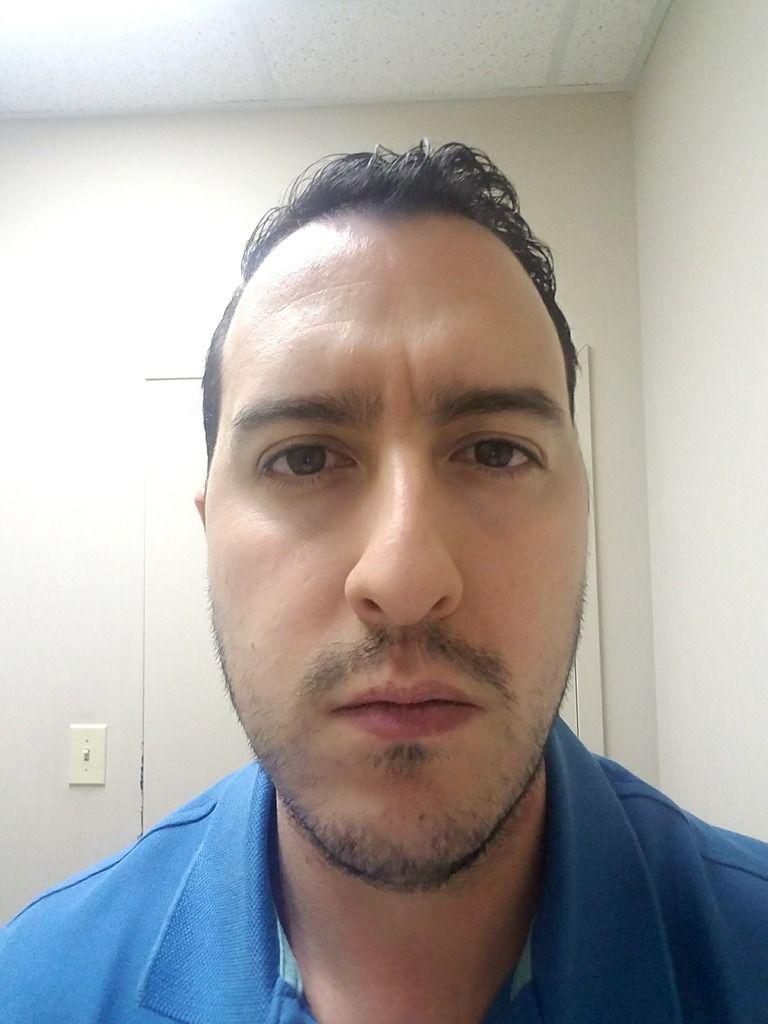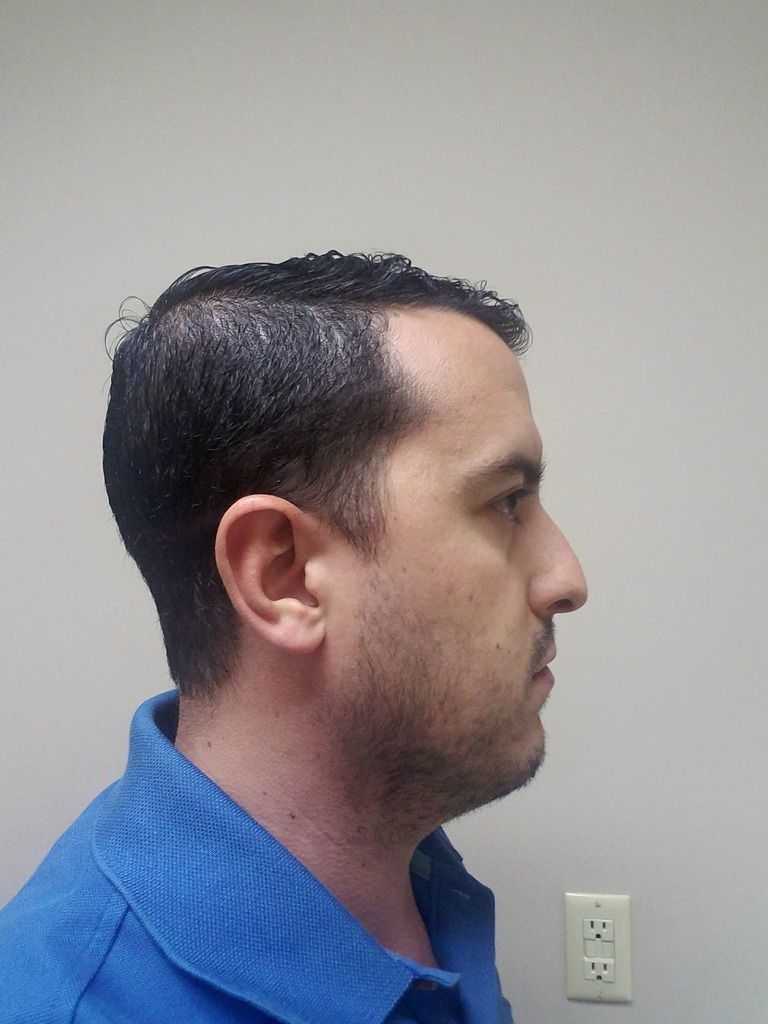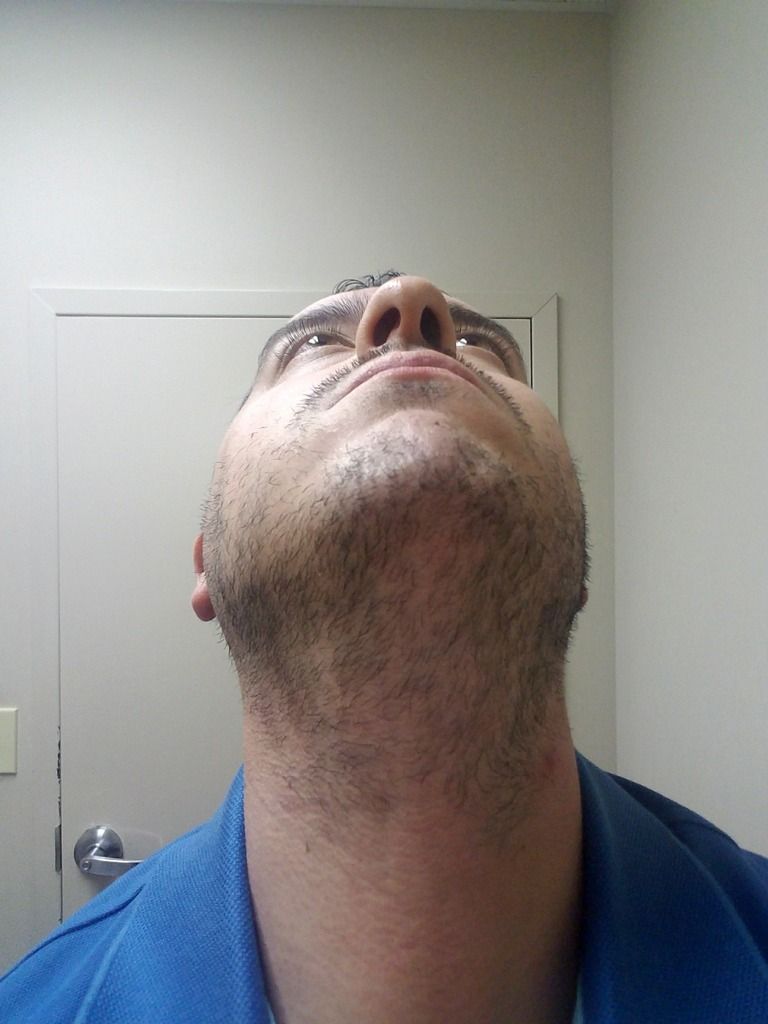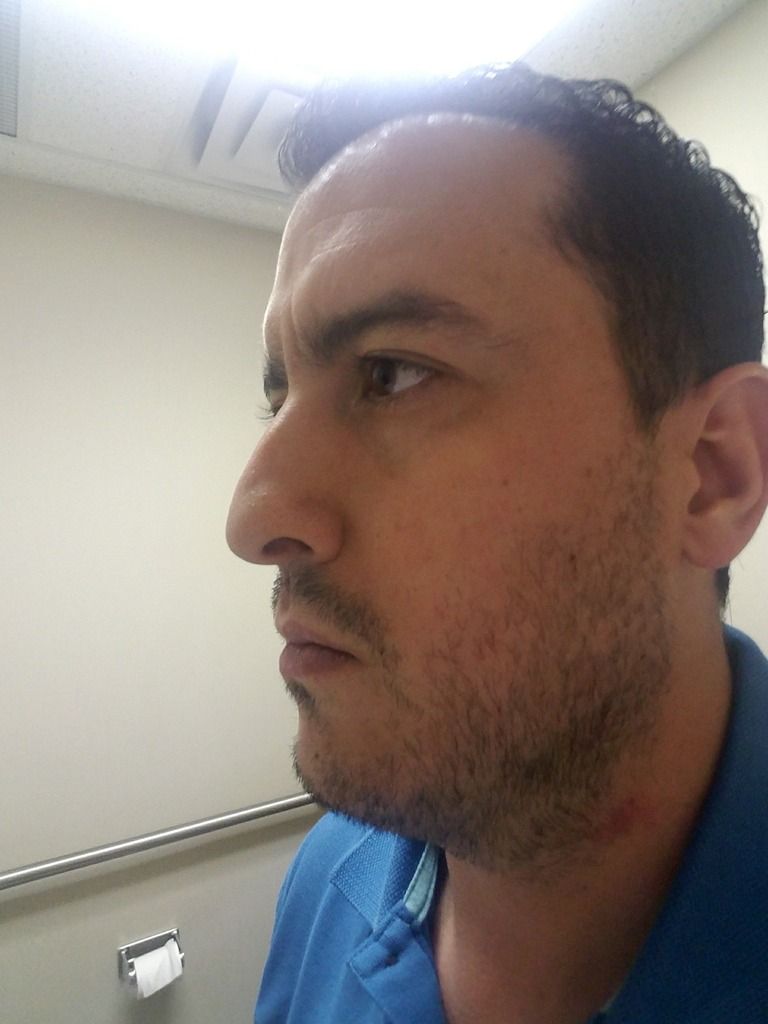 As you can see i have a weak jawline and not a defined neckline to be able to trim my "neck" hair. Where do you guys recommend i should trim my neckline and get a more defined jawline?
PS- this forum has given me alot of moral support reading through all the threads and looking a pictures. 
thanks in advance
Felipe.