Hi guys!
Okay so I'm a 24 year old Swede, and as you all know the Swedish stereotype is a tall blonde guy with a horned helmet and a huge beard. Also known as a Viking! Sorry to dissapoint you but I possess none of that.
From mid Oct to last february I did all in my power to get a beard, with the help of minoxidil. And surprisingly I think it acutally helped a little. 
So I have I always wanted to have a full beard but I don't know if I can get one and I want your opinions and thought how you think it might turn out!
Okay sorry for the HUGE PICS. But these two are before the minoxidil, and as you can see there was some patchiness on my chin and the cheeks were almost as a childs butt.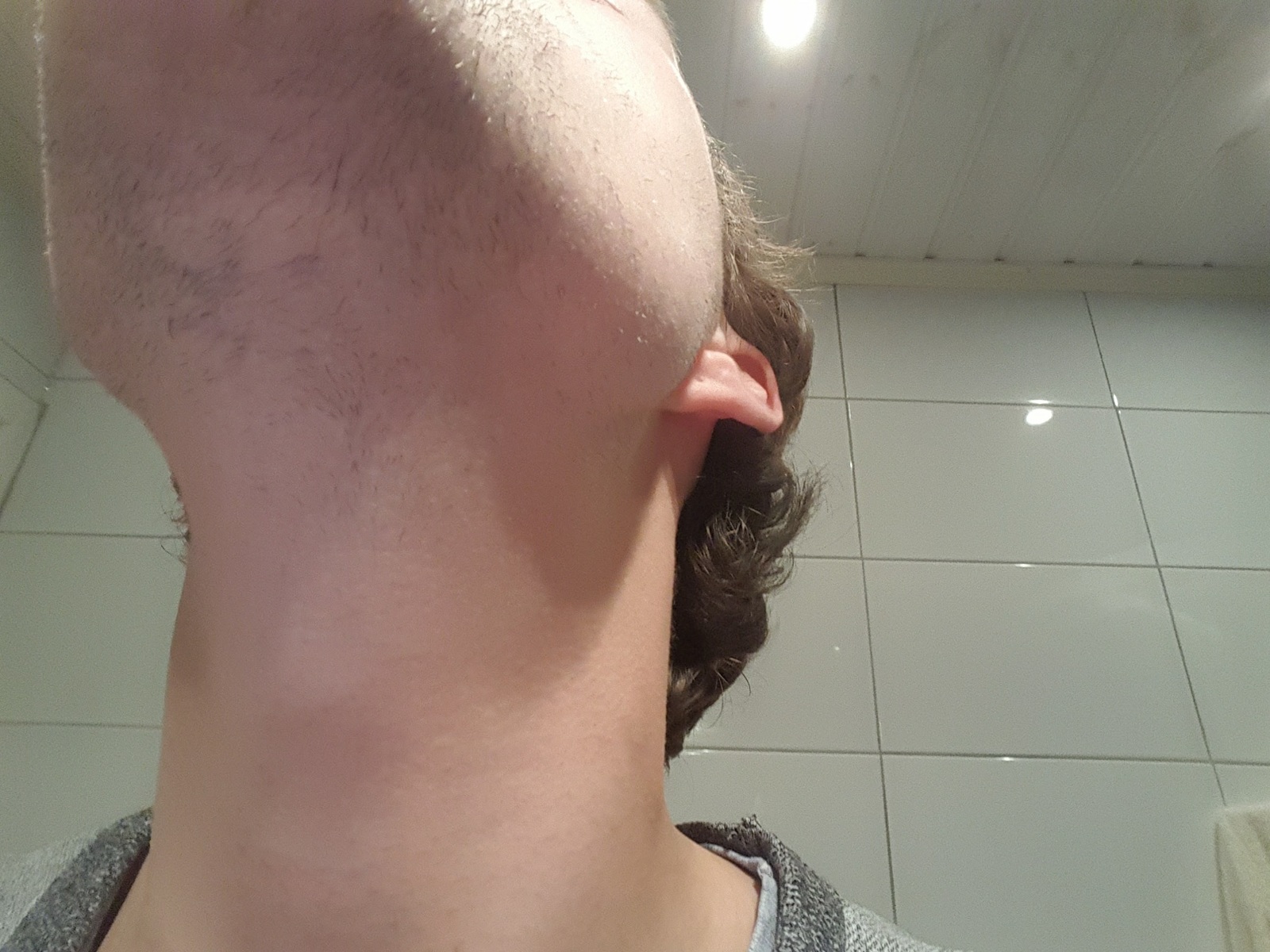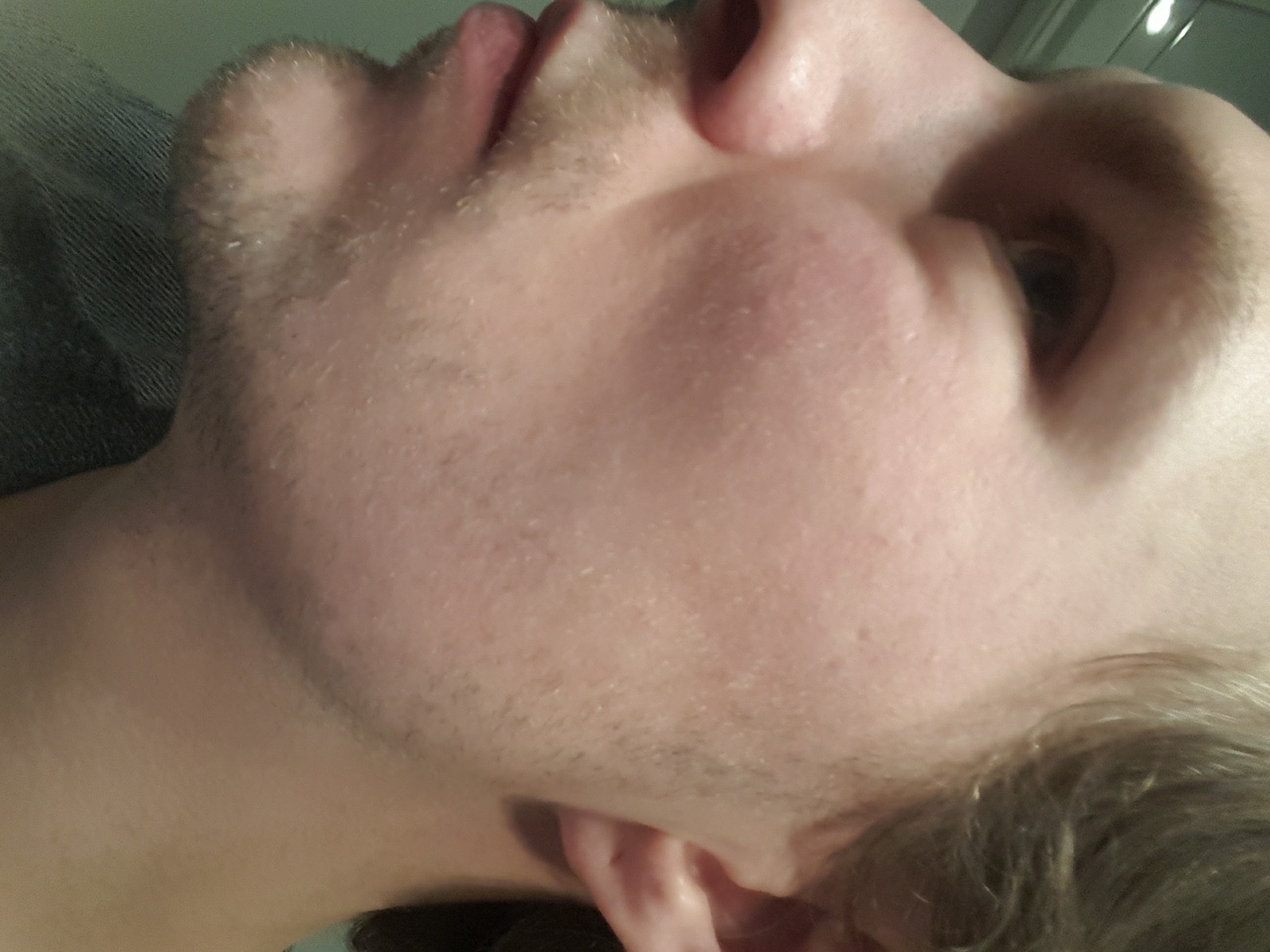 These next photos are today, and as my beard (in my opinion) grows veeery slow they are at least 6-7 weeks in (I think).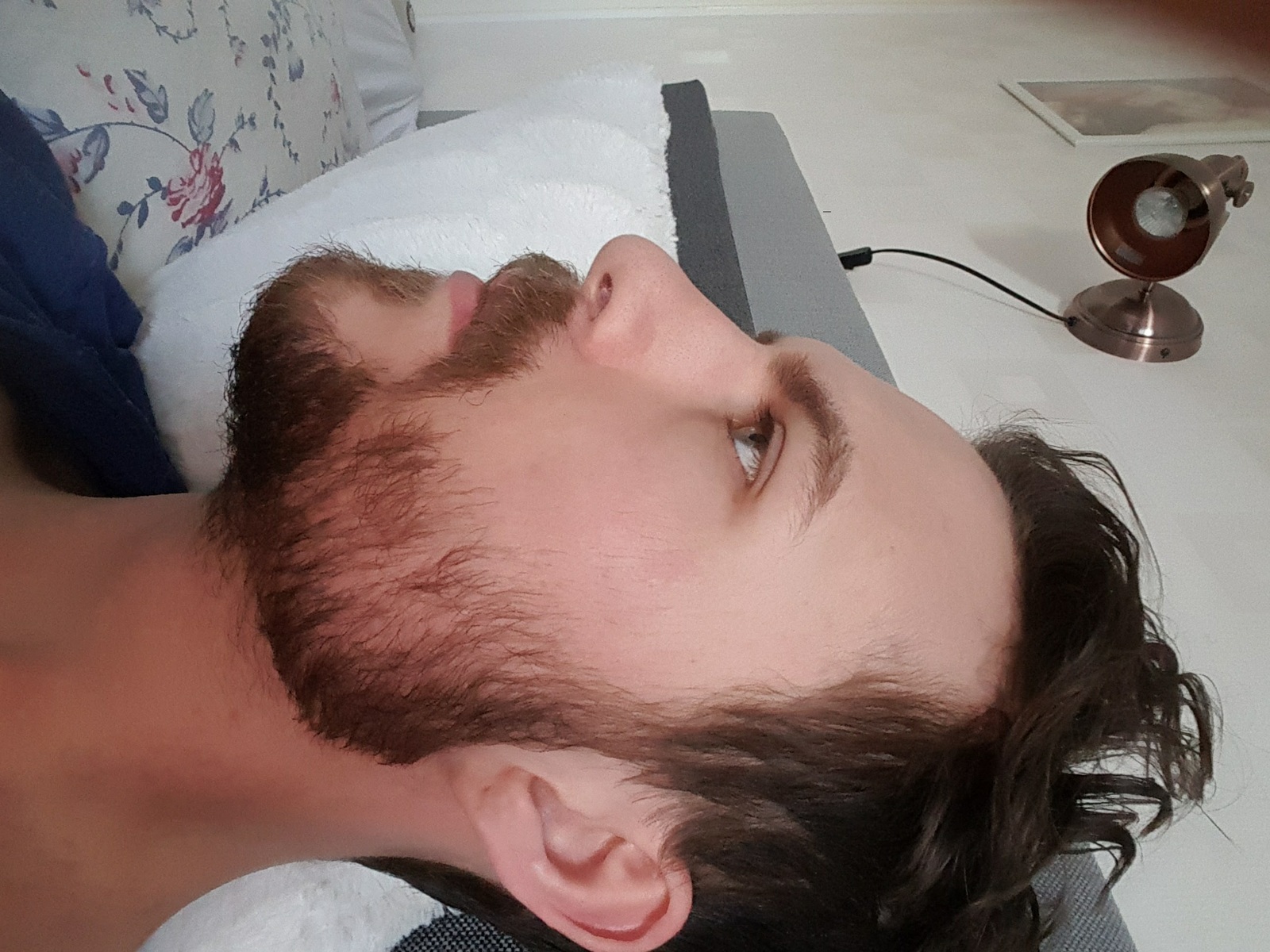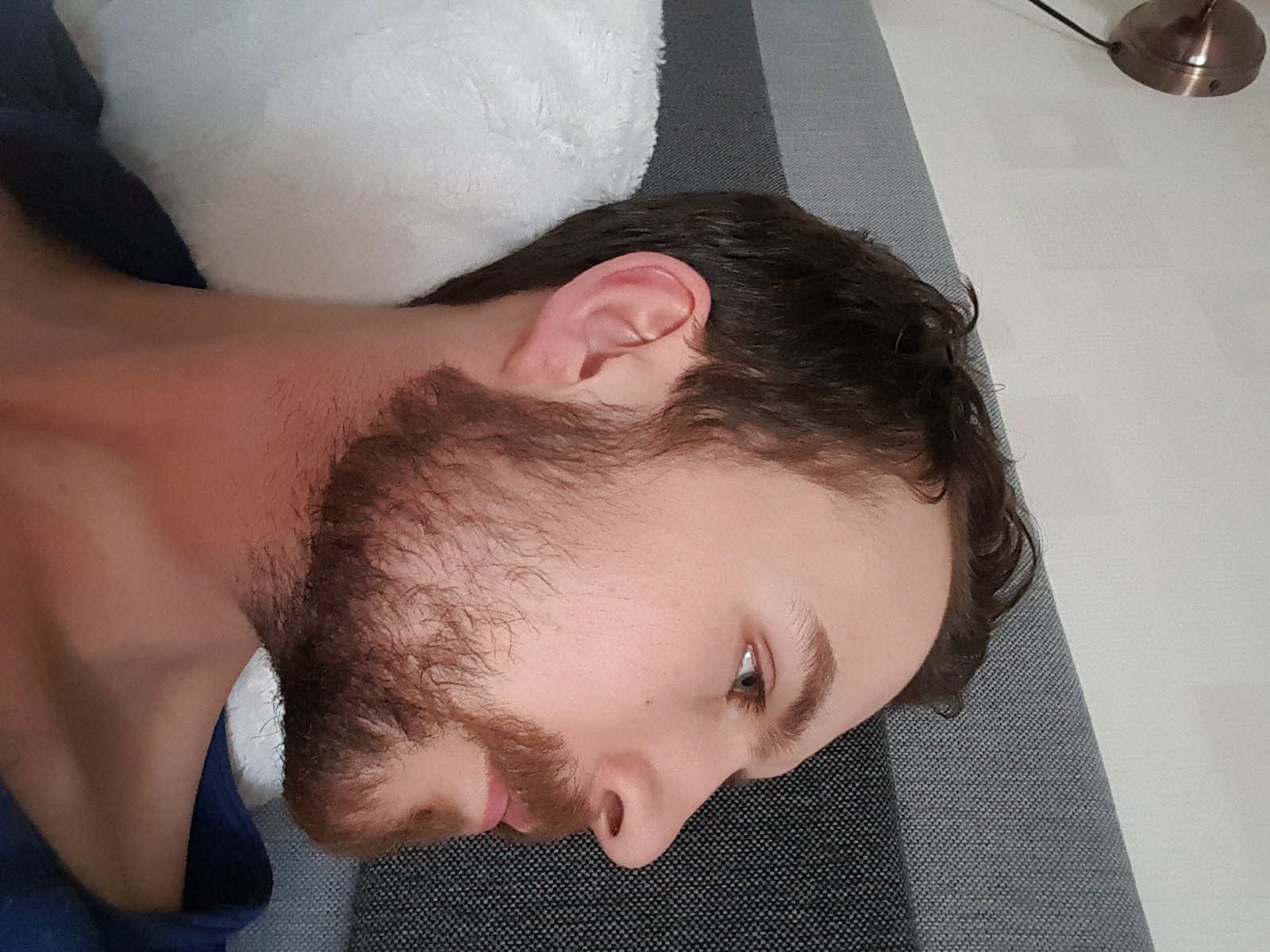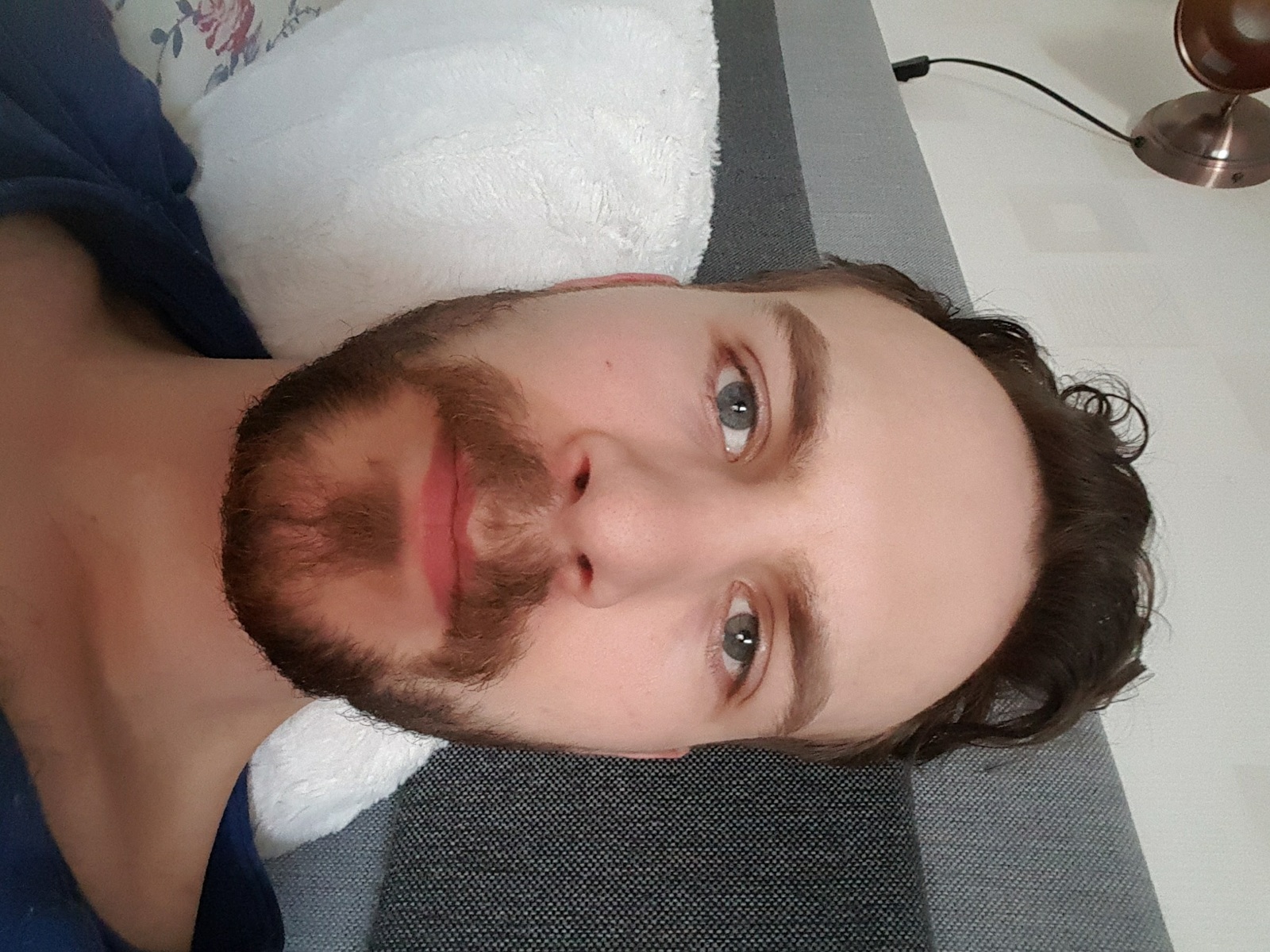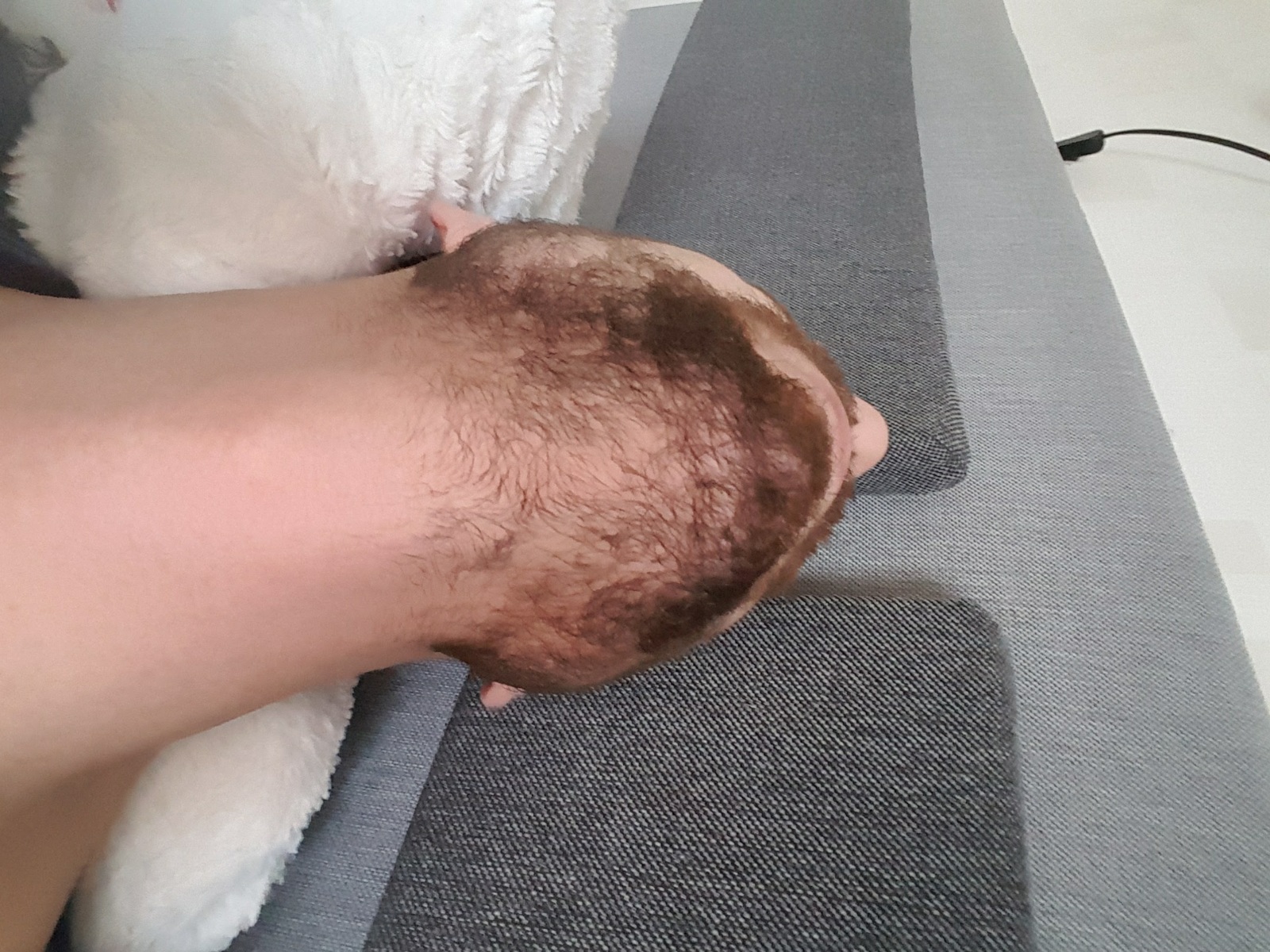 As you can see one side is better then the other, and the patchy parts on my neck doesn't bother me at all actually. But do you think the cheeks will fill in eventually? And how about the moustache? I would love to have a uniform one!
*SRY for any spelling / language errors!