UPD
. Changed the title (18 -> 19).
Hello, gentlemen.
This is my first post to Long Beards. Glad to show my beard here. However, I already had long beard, you can check out my previous thread:
http://jefffsbeardboard.yuku.com/topic/47326/18-yo-big-beard?page=3
Now I shaving head from time to time, big beards looks cool with shaved head or buzzcut.
Current beard: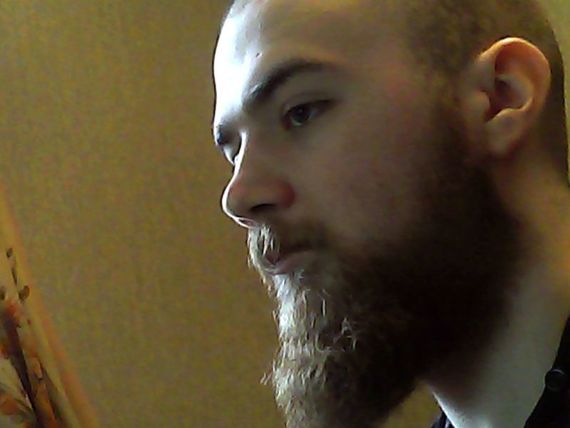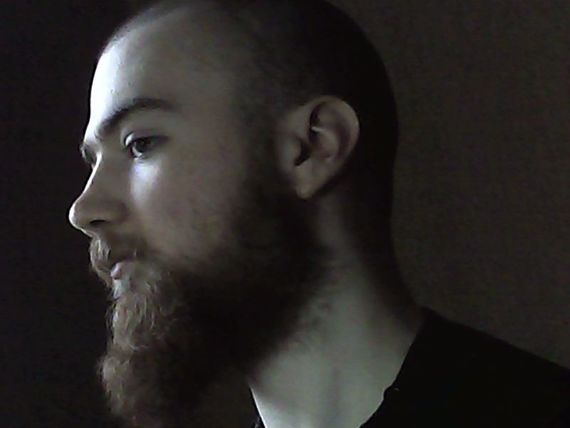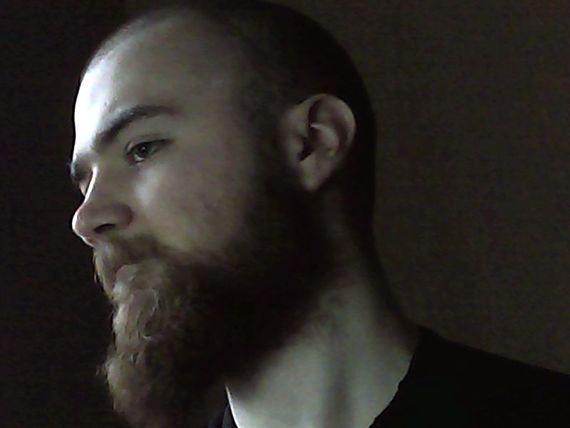 It is interesting to see your opinions or talk about something. Perhaps later I will make some cool updates.
I'm from Ukraine (though I don't mind to change location).
I constantly improving my skills in web development. BTW, I am opened to any work.
In free time I'm enjoying kettlebell lifting and other sports (started quite recently).
I think that having a beard is part of being a man.